Ladies Long Natural Wave Heat Resistant Hair Wig
Lace Front wigs
Cap construction: with combs inside
Base Material: French Lace
Lace Color: Transparent
 
Cap Size: Average Size


Customer Reviews
12/03/2019
I love this wig just like my own hair
I am very satisfied with the quality of this wig. It is gorgeous.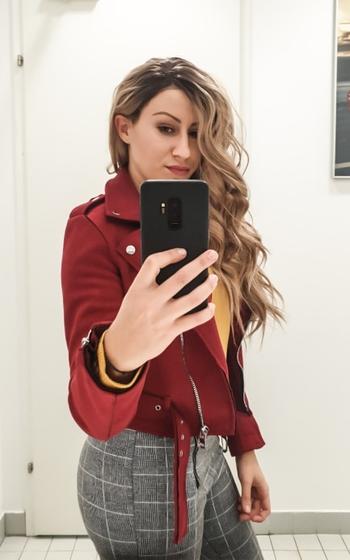 11/20/2019
Pretty wig
The wig is great but the curls tangle a bit. The hair is really soft. I am pleased and would buy again.
this wig shows different colors and im not sure how to select the one I want

Seeing the colour is easy. Simply click on the colour options drop down, select a colour number, then choose done. As soon as that happens the image of the colour you've selected will appear as the first image on the product page. Repeat steps over and over to view other colours from the drop down.