Messy Hair Bun Chignon Hairpiece
High-Temperature Fiber
Heat Resistant Synthetic Hairpiece
Weight:60g/piece
Items per Package:1 Piece
Texture: Curly

Note: Delivery in 11-16 days
Customer Reviews
12/12/2019
Amazing Messy Hair Bun Look Achieved!
For me this hair bun worked out great. I will buy more.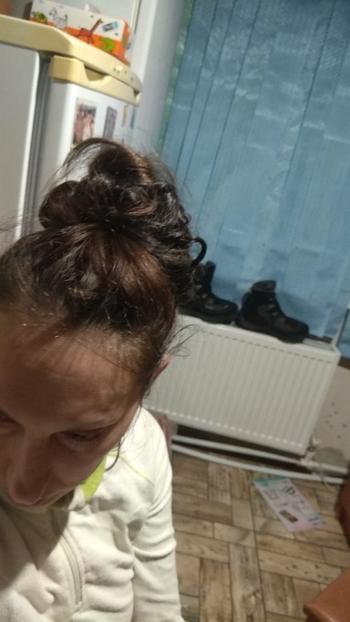 11/28/2019
My hair bun gave me confidence about my thinning hair
Normal elastic band style attachment and boosted my confidence because my hair looks better up than down.
10/13/2019
Beautiful hair bun
looks as a picture, came to Canada within 2 weeks, happy with it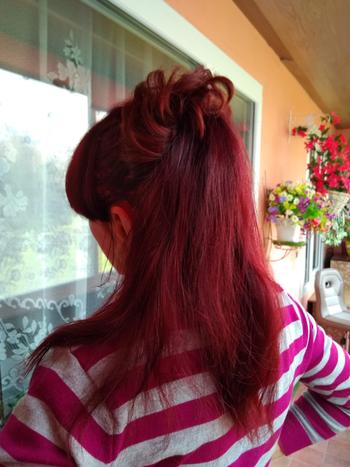 10/08/2019
Great Colour on my Hairpiece and Natural Looking Bun
Thank you Hair & Beauty Canada. This bun is very suitable for me does not shine. It is very natural, but in volume compared to the same other color in another store this smaller volume is a small bundle compared to, but good. It is darker than in the photo. i recommend
02/26/2021
I recommend this product
Good but could be better!
It doesn't look as natural as I hoped it would so you have to try and hide most of it under your own hair! This is difficult if you have fine hair! It's too shiny! However, during Covid, it's somewhat handy!
Lucy D.

Canada
11/20/2019
Good Hair Bun
Good but l went overboard ordering so many different colours and should have matched the hair piece to my hair color. I will give some to friends
09/06/2019
Curly Hair Bun
I love this so much but I bought the wrong colour. That is okay. I will order another one this time to match it. It&'s a really cute hairpiece bun and I am wearing it around the house anyways.