Intoxicating Spice is a sexy, sophisticated wig for fearless fashion glam goddess. This hairstyle pairs a classic blow out with luxurious long locks that fall lightly around the shoulders. Elegance is good taste and a dash of this intoxicating spice.
Color Shown: Honey w/ Chai Latte

Special Features: Monofilament Lace Front

Fiber Type: Heat Friendly

Dimensions: Sides 11.5" Nape 15" Back 22" Overall 11.5-22"


Light Layers for Heart Shaped Faces
Customer Reviews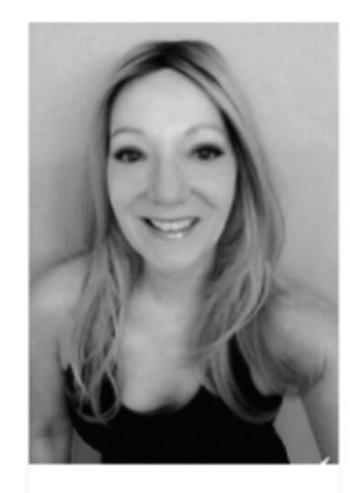 11/11/2019
I ordered two wigs from your site. This is the Intoxicating Spice by Belle Tress Wigs. I got it in colour Honey Chai with Latte. This wig is good for average to large head sizes, good quality fibre.
10/13/2017
Perfect for "Glam" occasions!
As indicated in an earlier review of the "Elle" (Intoxicating Spice) wig, this is my first time trying a wig, so I still need some practice with placement and fit. These pictures were taken right after I first tried this wig on. It's very comfortable and looks great! Note that the wig is a light honey-blonde shade. I've attached the first picture in black & white as it looks much nicer. Otherwise, in the other pictures, the camera automatically adjusted the tones to a weird yellow-green-gold hue (not flattering!). Be assured that, in natural light, the colour of the wig looks much more neutral. I'd recommend this for anyone wanting to feel sassy & sexy for a night out!
10/14/2017
HAIR & BEAUTY CANADA
Thanks for sharing! The hair flows so nice on you. Your feedback is always appreciated.
QUESTIONS & ANSWERS
Have a Question?
Be the first to ask a question about this.
Ask a Question